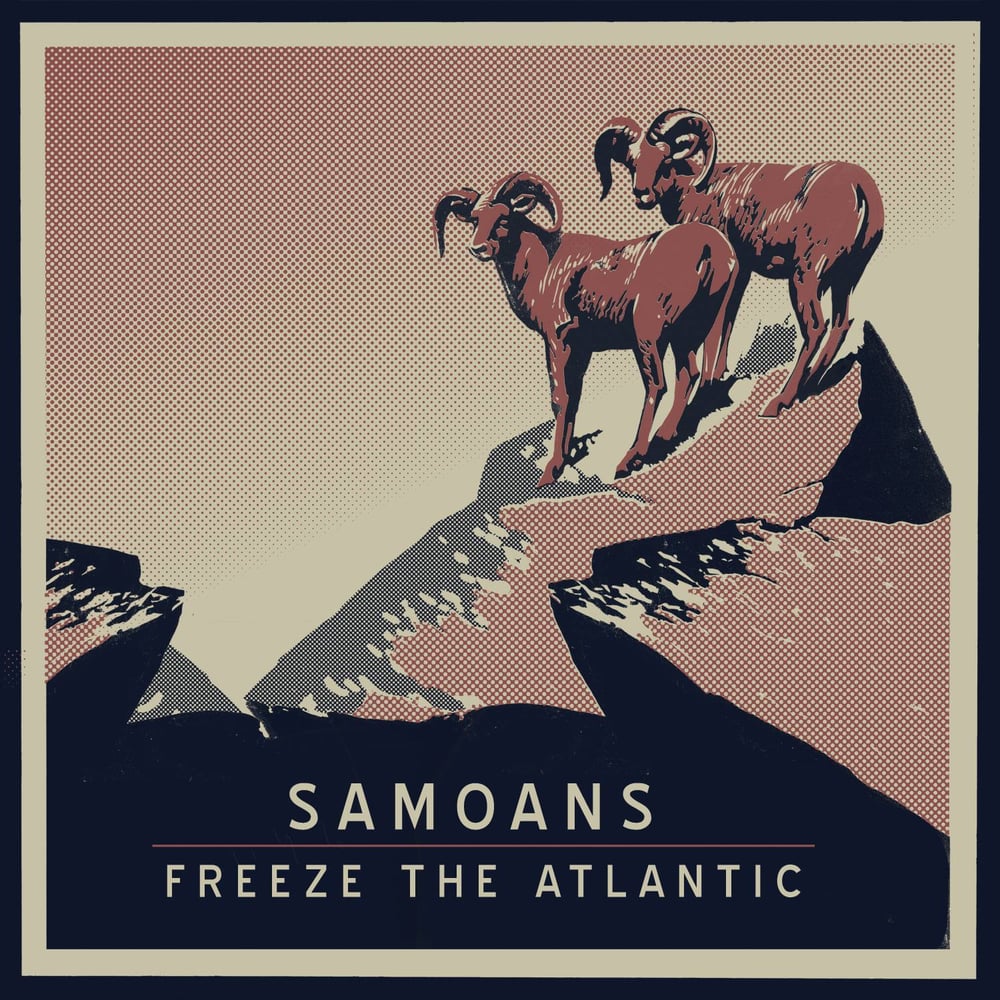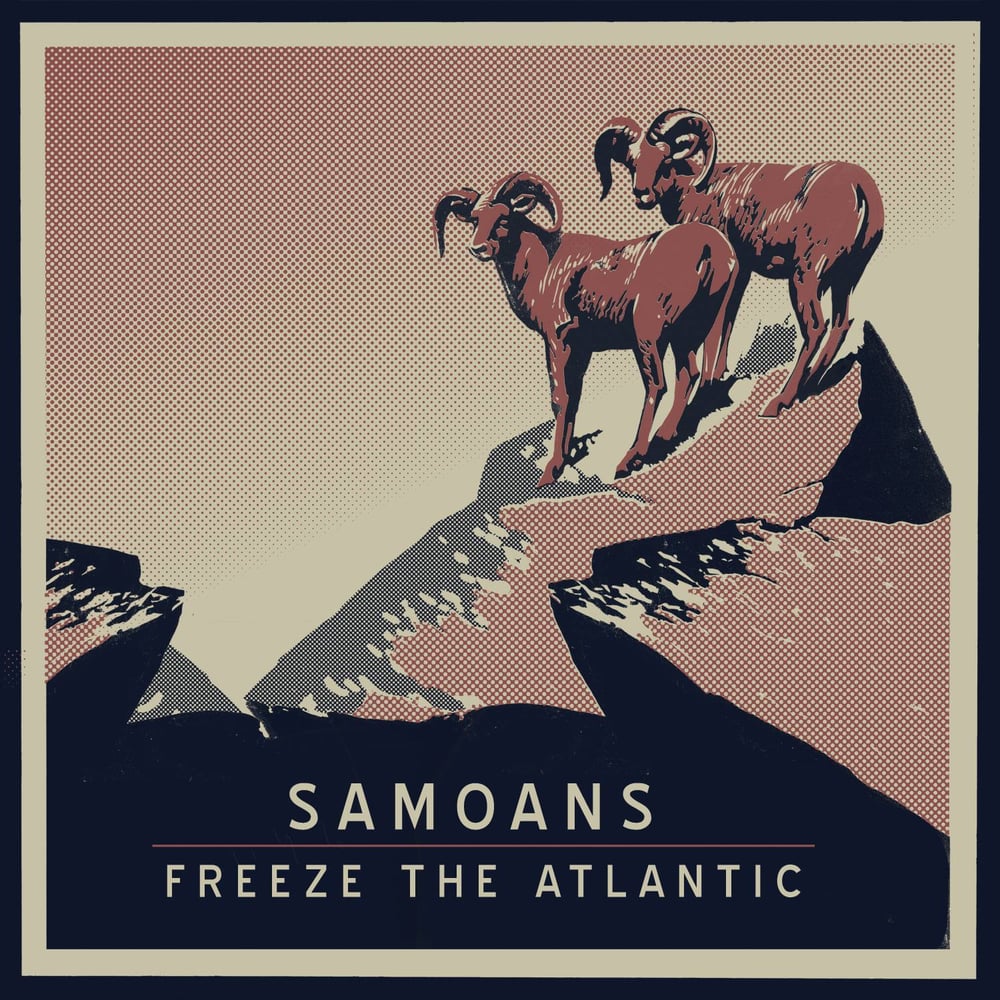 Samoans/Freeze the Atlantic (Split EP) - CD
£2.50 / On Sale
Samoans have come together with friends, Freeze The Atlantic, to release a split EP via Apres Vous Records.
The split EP is the culmination of the two bands relationship, with each providing their own unique take on each others' 2014 singles 'I Am Your Density' and 'Stompbox'. Additionally, the bands showcase a new original track; Freeze The Atlantic's 'The Floor is Made of Lava' and Samoans' 'Wrong Cops'.
The CD comes in a dual case with high quality gloss card finish.